Will I Qualify for Long Term Care Insurance?  Am I insurable today?  What health conditions could disqualify me?
Many people find long term care insurance to be a practical and cost-efficient way to pay for care.  It can help people receive the care they need, where they prefer- in home or in the facility of their choice.  It can also give them options when it comes to who provides that care.  And it provides resources to answer their questions, coordinate their care plans, and even help them arrange care for an insured loved one.
These are links to the conditions and medications that often disqualify applicants for LTCI with a top-rated company:   Uninsurable Conditions /   Medications  /  Conditions by Timeline
These lists are not all-inclusive, but cover the most common conditions and medications that result in denial of an application.
A new Alzheimer's Disease test could dramatically impact your chances of obtaining LTCI coverage. The new test is expected to be available in 2-3 years.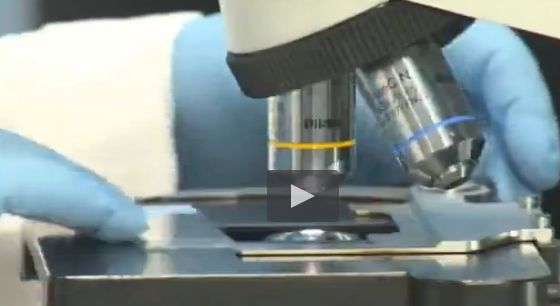 Read between the lines…plan ahead, apply while you are healthy!
Contact Us to find out if you are insurable – at no obligation.